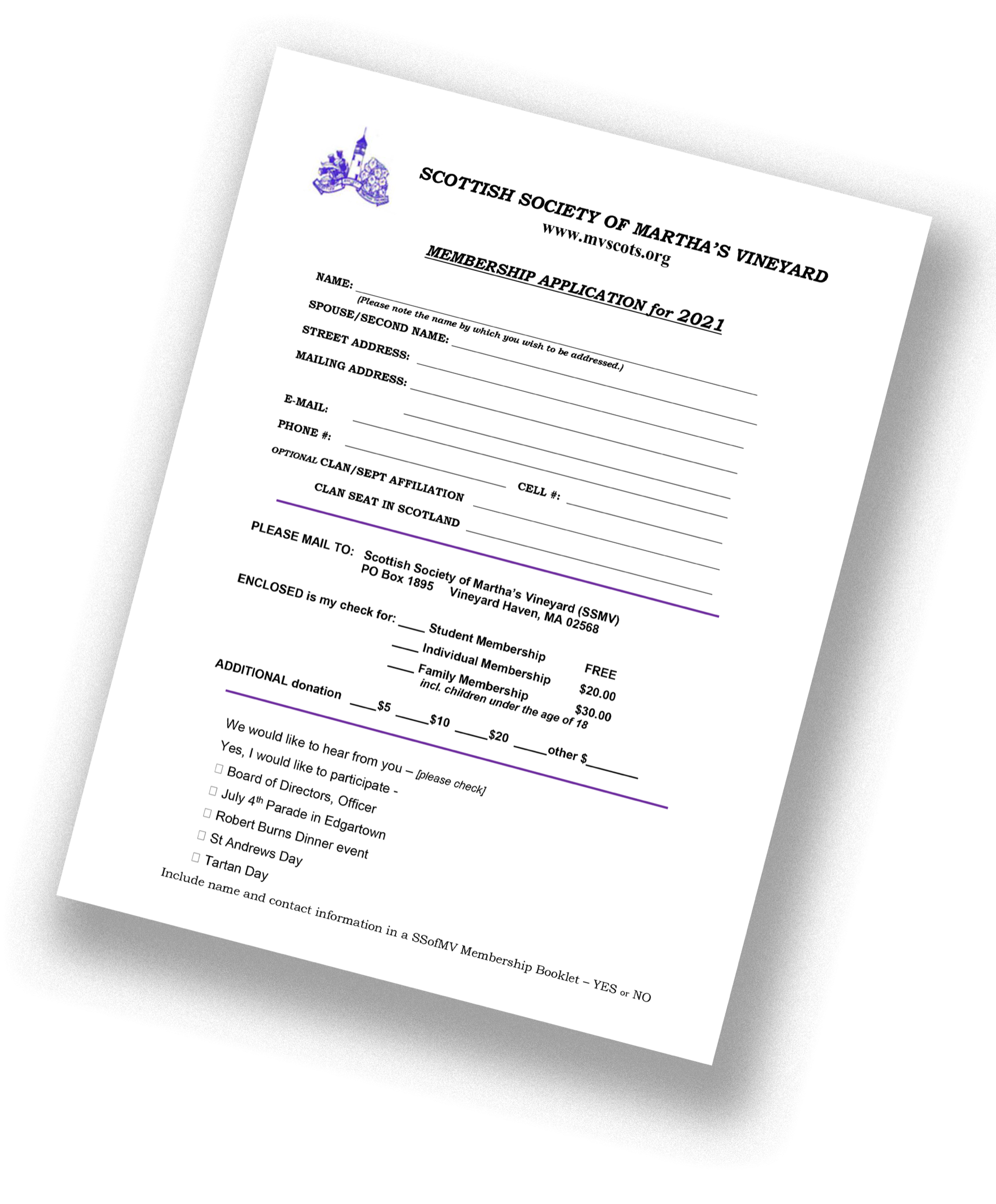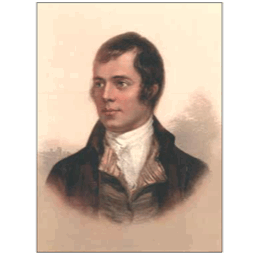 It's Never
Too Late to
Join or Renew
Your SSMV
Membership!
Click the link above to
download our SSMV2021 membership form. Just print it out, complete the form and send it to the address above.
Well, it took quite a while, but the latest version
of "Corona Does Not Play" has just been released.
Why not let Steve Ewing and Phil Dietterich know
what you think by using the form on the right.
"Corona
Does Not Play"
New Video
Just Released!
Based on
a Steve Ewing poem
of the same name.
Music by Phil Dietterich
Hello everyone,
St. Andrew's Day 2021 will be celebrated on
Sunday November 21, at St Andrew's Episcopal Church
in Edgartown. There will be one service at 9:00 am.
No BRUNCH will be served due to Covid concerns.
Also, to follow Covid protocols, late-comers will be seated 🪑
in the parish hall, and the church service will be televised
with adequate spacing between seats.
Best regards and we wish you all a Happy Thanksgiving!
Colin Ewing, President
St. Andrew's Day Celebration
Sunday, November 21, 2021