(C) Scottish Society of Martha's Vineyard, 2018 - P.O. Box 1895, Vineyard Haven, MA 02568
​Tartan Day
​ Festivities
​
​​
​​​​​
"Coulter's Candy"
A great hit with the kids and everyone!​
Here are all three parts. Enjoy!​
Click this link to go to YouTube for more
videos of this popular children's song.​​​
If you'd like to share some photos you've taken at Tartan Day, please email them to: rmrego@comcast.net
​
​
Excuse the "Dancing With the Stars" parody. But these men
in their tartans ​are a sight to behold, are they not?​​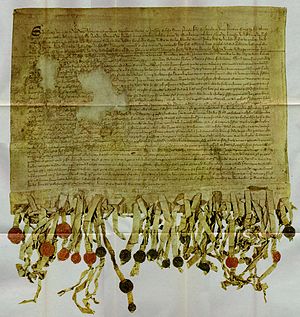 To pause the slide show just hover your mouse over the photo.
Stay tuned for news on
Tartan Day 2018​